At last! What you all, I'm sure, have been waiting for for four months. ;) My new bookshelf!
I hope you'll like it. :)
While I miss my old shelves, I still quite love this one :). I've never been able to fit a shelf like this in my old room, so I'm super pleased that I now finally can. :)
So…are you ready to take a closer look?
Of course you are ;)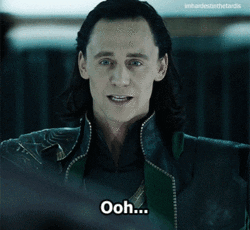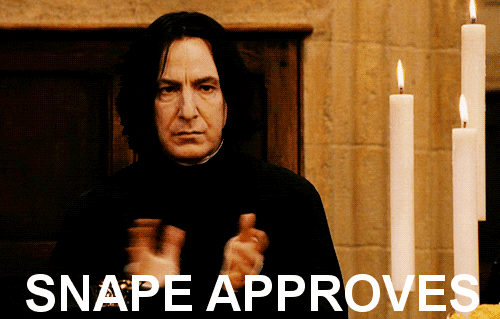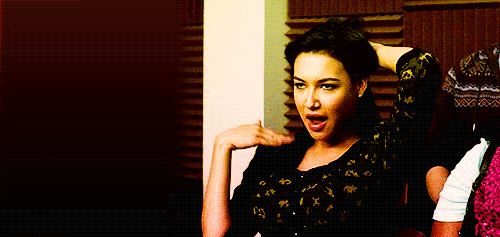 Aah, ain't that a sight for sore eyes ;)
And that was all for this time. :) If everything goes according to plan, though, a bookhaul should be up soon. See you then :)