Since I only read 22 books in 2016, it feels kind of silly to do a top 10 this year. Instead, here you have the five books that received 4.5-5 stars from me these past 12 months.
Enjoy! (and pick them up if you haven't already)
Top 5 Books of 2016
(In no particular order) 
5. Me Before You by Jojo Moyes
Though many people, perhaps even the majority, do love this book, I'm aware that there are some mixed opinions concerning how it handles disabilities. Since I'm definitely not an authority when it comes to that particular topic, I can't really comment on it, or tell you what's right or wrong.
However, I do know that I could barely put it down, and that it left me with a lot to process and think about, not only based on what was in the book itself, but also other people's opinions and standpoints.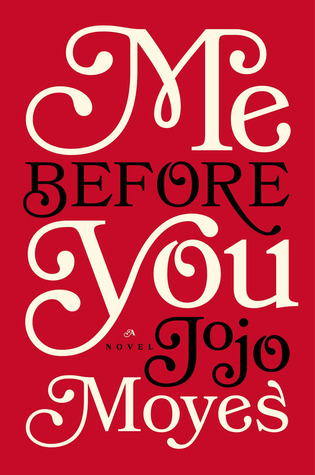 "Live boldly. Push yourself. Don't settle."
4. The Raven King by Maggie Stiefvater
Does this surprise anyone? I hope not.
The question is, what do I live for now?
s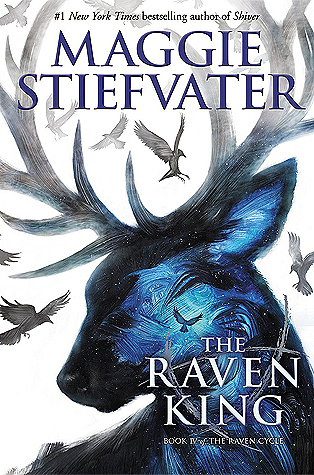 "If you can't be unafraid, Henry said, be afraid and happy."
3. The Hidden Oracle by Rick Riordan
– One of my favourite authors.
– My favourite Greek God.
– Shenanigans.
Yes please.
"Some of the best demigods have gotten their start by blowing up toilets."
2. Because You'll Never Meet Me by Leah Thomas
My hidden gem of the year. I really didn't expect to love this book as much as I did, and though it's not perfect, something about it is just…
I don't even know, but I'm really looking forward to the sequel and seeing Moritz and Ollie again.
"Wait, how do most people make friends? I've only done it once. There has to be an easier way of going about it than getting thrown around and bleeding all over the place. But both of us went through that. So maybe…

Nosebleeds = Friendship. Maybe friends are drawn to bloodsheed. You know. Like sharks."
1. My Lady Jane by Cynthia Hand, Brodi Ashton, and Jodi Meadows
Okay, this book:
1. is hilarious
2. has great characters
3. is a fantastic standalone
4. has horse jokes in it
You should definitely read it.
"Dearest Jane, Sorry I made you marry a horse. Your father-in-law is trying to kill me. Send help."
I can't quite believe 2016 is nearly over, but I'm so glad it is. I've been in the worst slump for way too long now, and I'm so ready for it to be over. May 2017 be the year of fantastic books and miracles!
What about you? What are your favourite books of 2016? Which release are you most excited for? Feel free to tell me about it down in the comments. :)