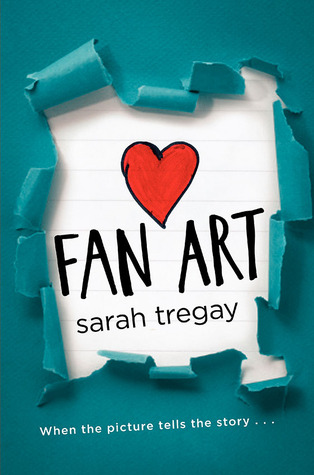 Novels: 7

Novellas/short stories: 0 

Graphic novels: 0

Total: 7

Total: 2 524 pages

Finished series/trilogies/duologies: 0

Started series/trilogies/duologies: 2 
A classic romance – Persuasion
Written in the 19th century by the queen of classic romance, Jane Austen.
3 Favourite Covers:
Half Bad
The Wrath and the Dawn
More Happy Than Not
3 Favourite Books:
Half Bad
The Wrath and the Dawn
More Happy Than Not
3 Favourite Characters :
Gabriel (Half Bad)
Shahrzad (The Wrath and the Dawn)
Nathan (Half Bad) (Except when he's pining over Annalise)
3 Favourite Relationships (Romantic or not):
Nathan & Gabriel (Half Bad)
Mia & Michael (The Princess Diaries)
Aaron & Thomas (More Happy Than Not)
Between the 6th and 25th of June, I did not read a single word (or well, I did, but not from a book). And you know what? I actually don't care, nor do I regret it. I had a lot going on in June. I graduated from upper secondary school (high school, I suppose), which means the life I've known for over 18 years is soon to be over. I might move to a new city and study at university (if I get in!), or I might stay at home and work. That's a lot to think about. Also, I just came home from a week in London with my best friends, who I will probably no longer see every day like I've done for the greater part of my life, and I definitely didn't read there.
What I'm trying to say with this little rant, is that reading slumps aren't always bad, and that there's rarely a point in trying to rush them along. Yes, for about 20 consecutive days this month, I didn't feel like reading, and so I didn't. The world didn't crumple, I spent my time with other things, and then, when I felt like reading again, I finished four books in six days. C'est la vie. :)
Read only if that's what you really want to do, and things will turn out okay, you'll see. :)
What's your favourite book of the month, and how do you feel about reading slumps? Tell me down in the comments.