And so it's time for another top books of the year-list! :D
If you want to read more about my thoughts on a certain book, just click the covers. I haven't been very good at reviewing this past year, though, so some will just lead you to the book's Goodreads-page.
I hope you'll find something you think you might like here. :)
Oh, and just like I mentioned last year, these books didn't necessarily come out in 2014 (though some of them did). :)
Top 14 Books of 2014
(Not in any particular order)
14. Angelfall
I'm not sure what I expected, but this book really impressed me. The characters were great, I loved the story, and it was equal parts hilarious and brutal.
I approve!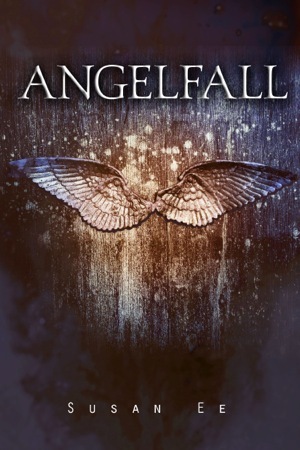 13. To Kill a Mockingbird
I've been meaning to pick this up for ages, and this year I finally got the push I needed (school, you know).
The story was so incredibly beautiful and sad, as well as kind of happy, and the characters are amazing (Atticus<3).
Seriously, if you haven't read this yet, you should.
12. Cress
Another fantastic installment in The Lunar Chronicles. I loved Cress and Thorne, and Winter can't come out soon enough!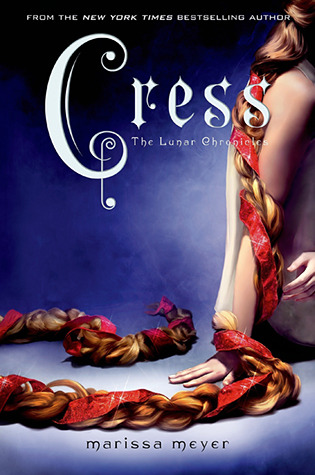 11. Finnikin of the Rock/The Lumatere Chronicles
What can I say, if you like YA and fantasy (and amazing character development), you should pick up this series.
It's really as simple as that.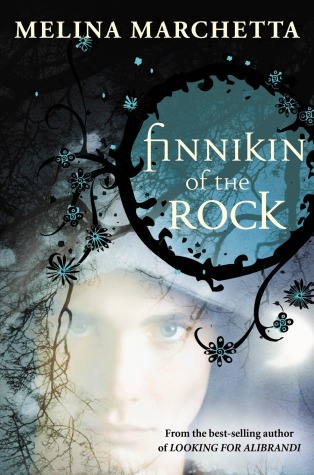 10. Okay for Now
This was the hidden gem of 2014, for sure.
Okay for Now is a gorgeously written contemporary coming-of-age story, with amazing characters (especially the MC), and it's just one of those books that will make you feel so strongly for everyone in it.
I don't believe that many people have read it, and I have no idea why.
9. The Blood of Olympus
The last book about Percy and the gang.
Cries.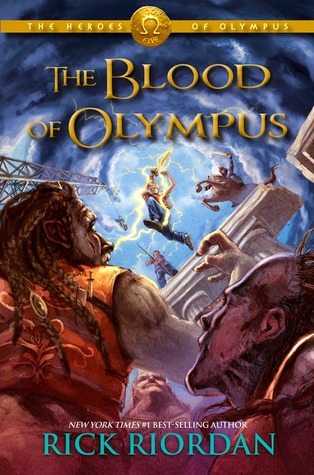 8. Two Boys Kissing
Oh dear lord what a cryfest this was.
I know some people are a bit uncertain about the narration, and I'm aware it's not for everyone, but I loved it.
So, so beautiful.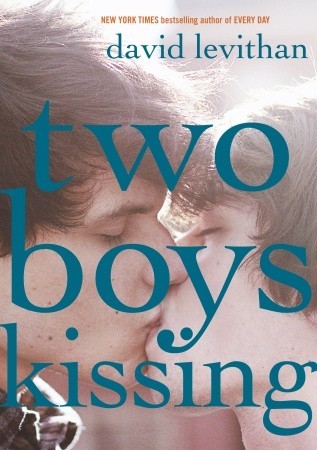 7. Winger
If you have the same humour as the author (and I kind of do), this is a fantastic and hilarious book about friendship and growing up.
I really hope the sequel will be just as good.
(Please be just as good)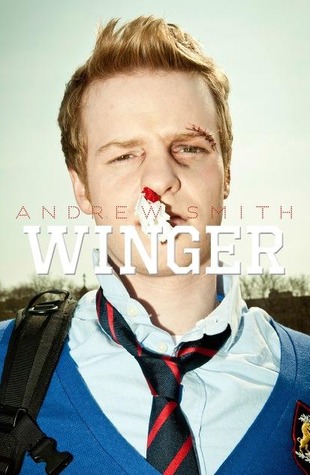 6. Blue Lily, Lily Blue
I'm so in love with this series, and I can't stop talking about it..or thinking about it (really, ask my friends).
Please don't rip my heart out, Maggie Stiefvater.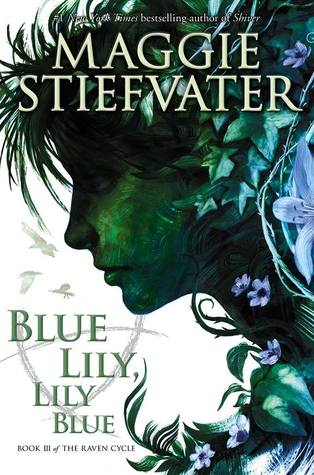 5. The Final Empire/The Mistborn Trilogy
There's been quite a lot of buzz going around this trilogy in 2014, and I must say that I think it's deserved.
These books contain some of my favourite characters of all time, and it will keep on surprising you all the way to the end. I can promise you that.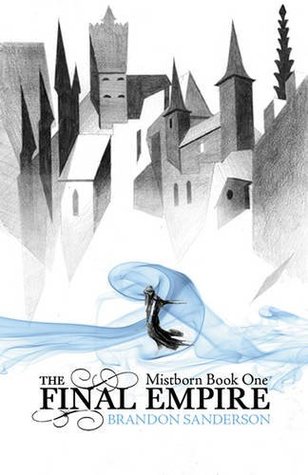 4. I'll Give You the Sun
Gorgeous cover, gorgeous story, gorgeous characters!
Great coming-of-age story about friendship, family, jealousy, and love.
Definitely recommend you to pick it up!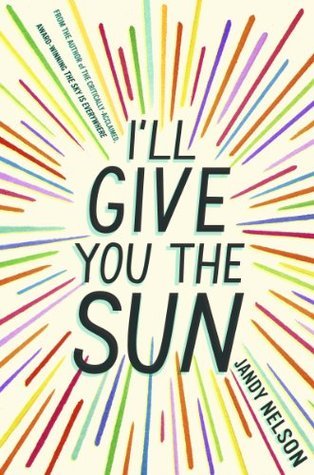 3. Unwind/The Unwind Dystology
Oh, Neal Shusterman. Oh, you.
Read these books.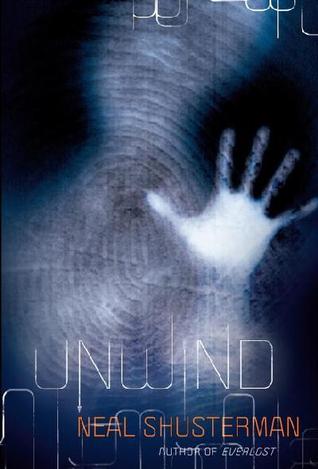 2. Vicious
Seriously.
People with super powers.
Victor Vale.
Victor Vale.
Victor Vale.
Read it.
1. Aristotle and Dante Discover the Secrets of the Universe
I am obsessed with this book. OBSESSED.
It is beautiful, and perfect in every way.
You might be tired of hearing this, but read it.

Man, this sure has been a fantastic year, and to be honest, I could very easily switch out some of these books with others that were just as good. Not going to do that, though, but if you head over to my goodreads, you can find them there (ps. they're the ones with 5 stars). :)
What are some of your favourite books of 2014? Tell me down in the comments. :)
(And if you have made a list yourself, please feel free to link it)